According to old Sami tales the all mighty Diermmes, the Thunder, is in control of the stormy skies. Diermmes has the size of ten giant pine trees. In one hand Diermmes holds a rainbow and in the other hand a bow and flashing arrows. When he travels around the skies are filled with lightning as he shoots his bow wildly in all directions.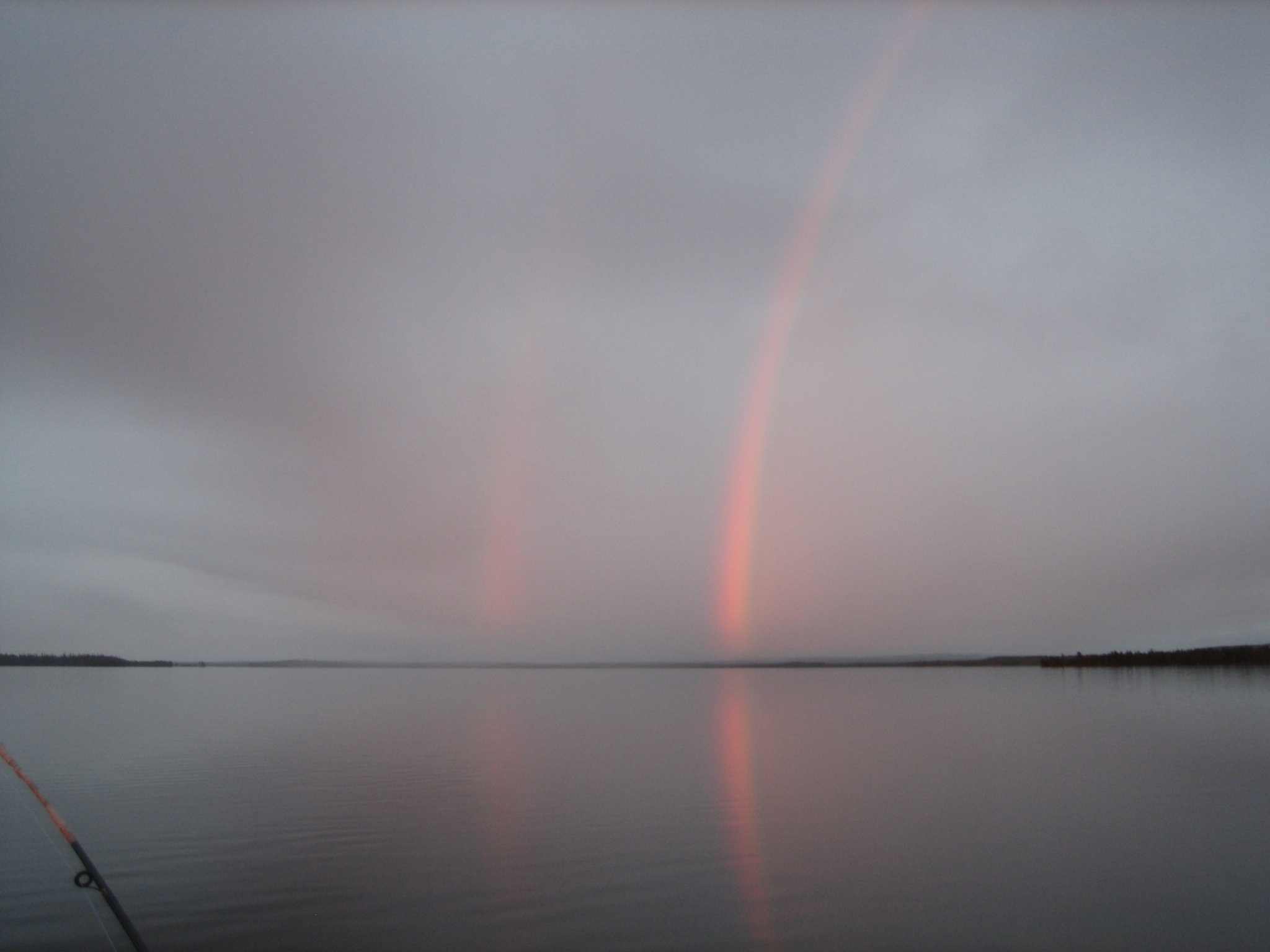 Diermmes hunts and catches fish. His feet sink deep into the earth. Wherever he runs around forests fall down and in some places valleys are born.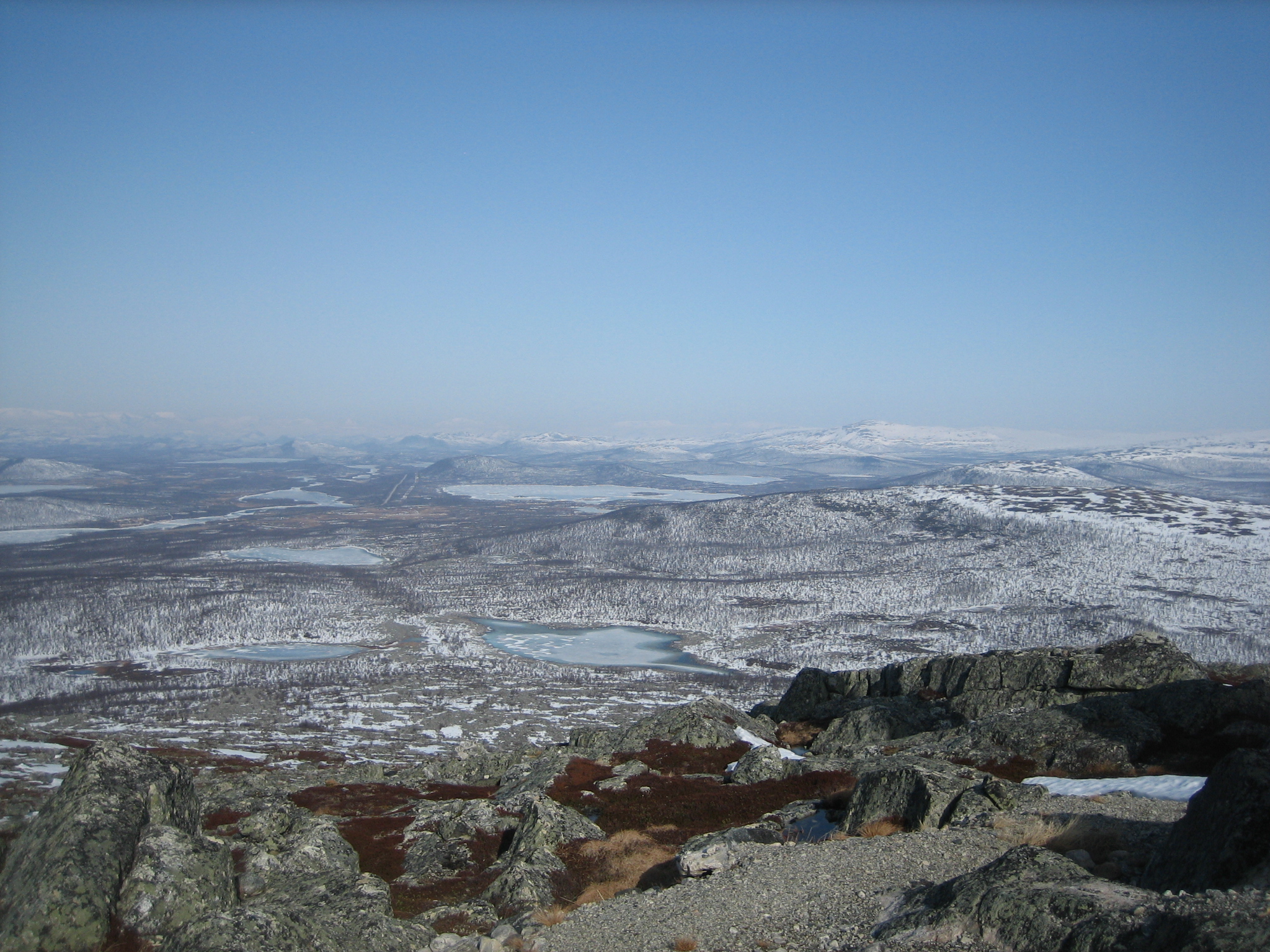 Diermmes has also dogs and they are running in front of him at a furious speed. He tries to chase Meandas – a golden-antlered deer.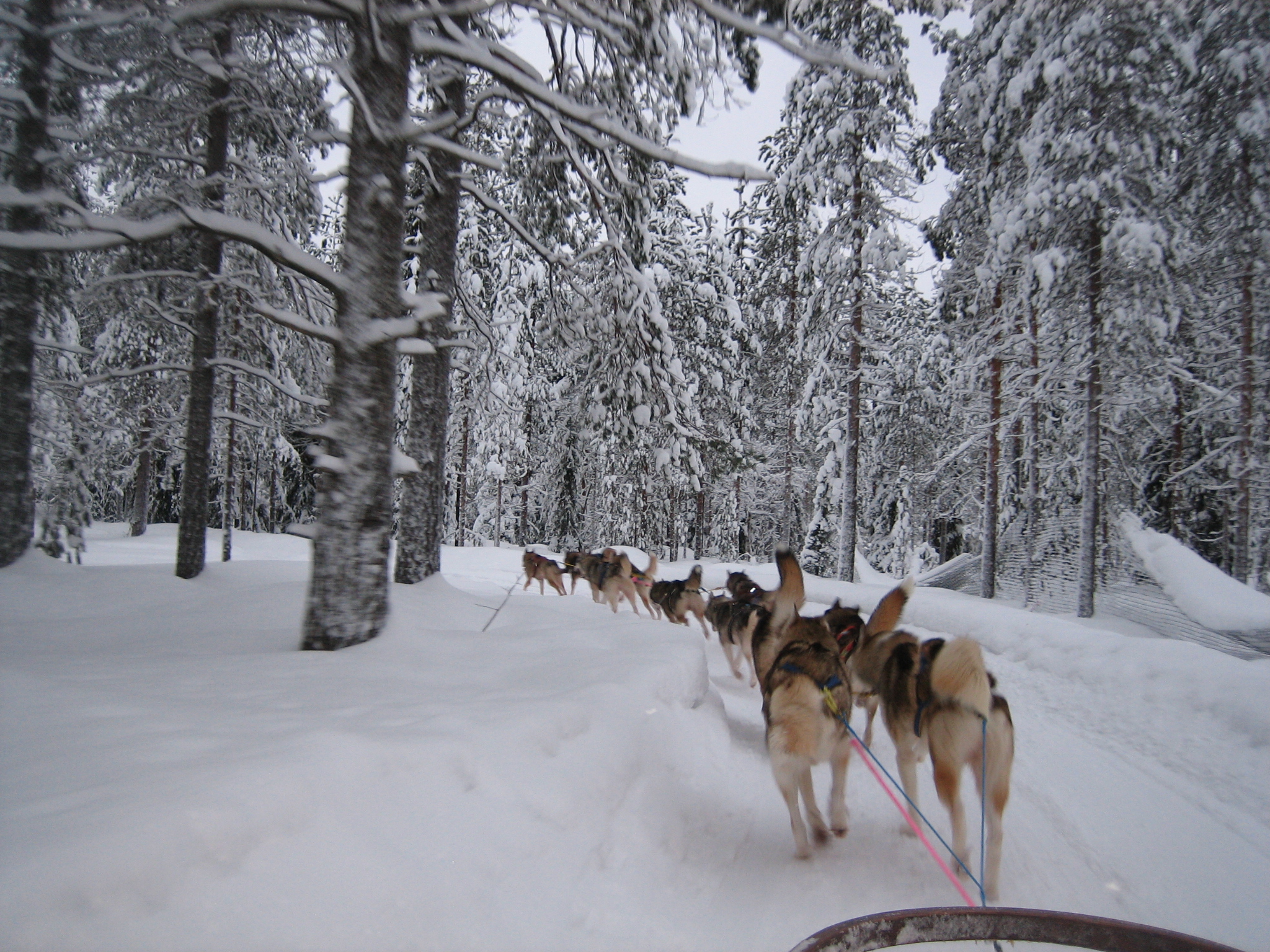 Meandas has a dark head and a snow-white body and its coat shines like silver. Meandas flies through the air and if you look into its burning eyes, they make you blind. When moving it makes such a noice that human beings become deaf. And its breathing is so hot that man's voice becomes toneless.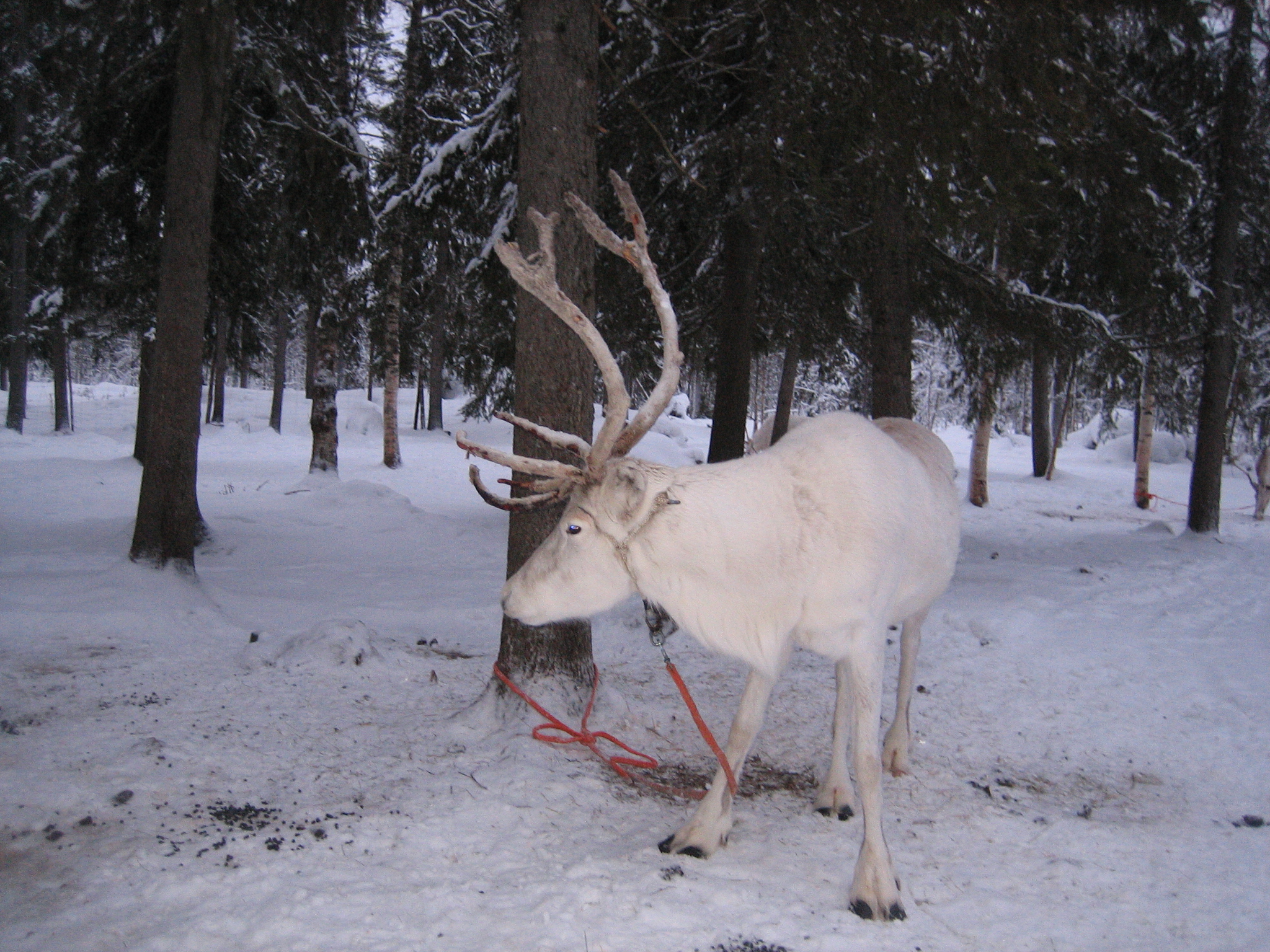 Diermmes wants to overtake Meandas. When he is about to catch Meandas, the golden-antlered deer, and his first arrow hits it, the fells nearby start to shake and crack and some rivers start to flow upstream. The heavens become a desert-sky and it will not rain anymore. Lakes and seas run dry, but the sun is still shining.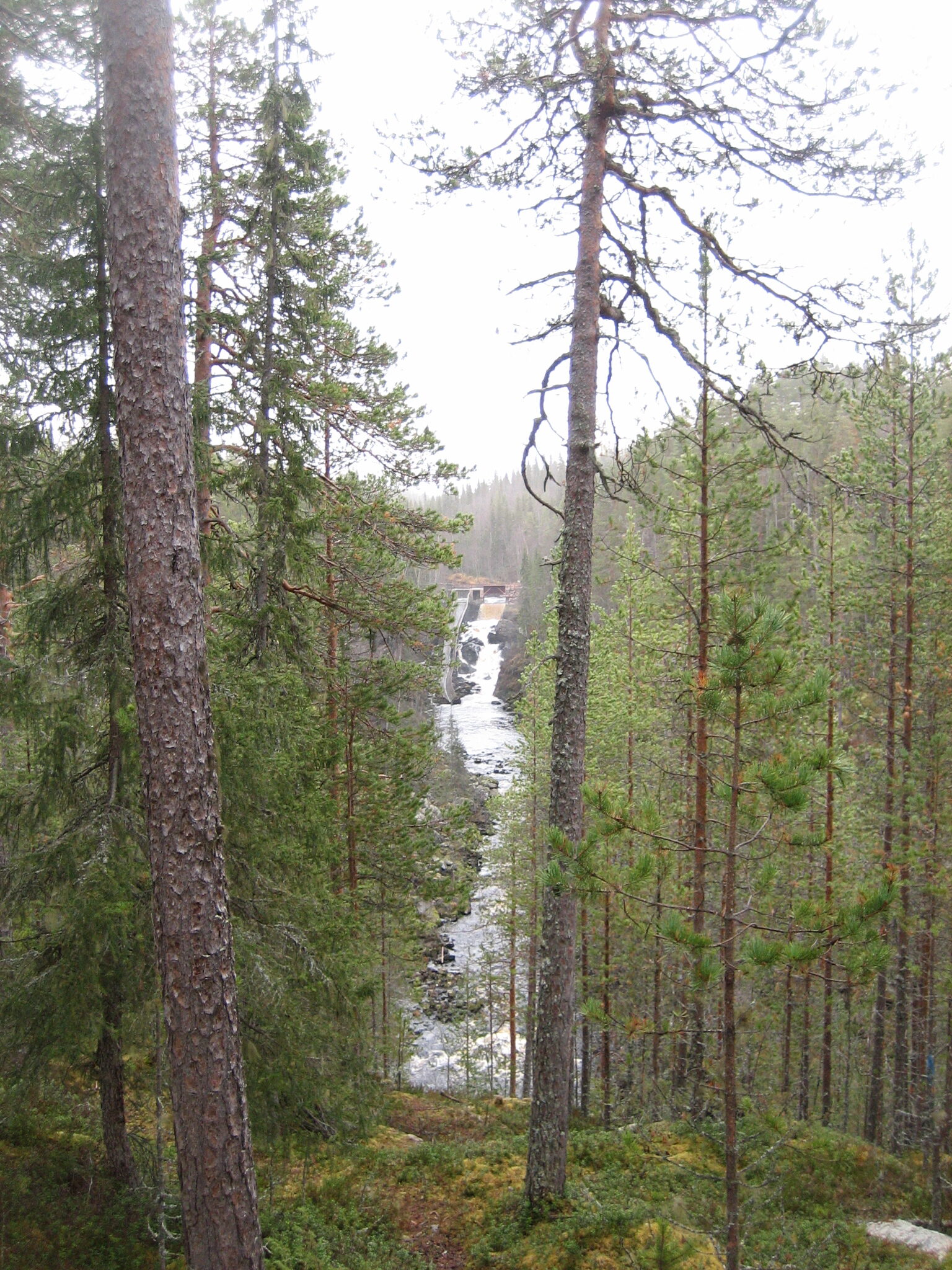 When Diermmes' second arrow hits the deer between its golden antlers. Then fells start to erupt and boil and new mountains are born in their places. Ice melts and northern lands erupt in flames. This is actually taking place now.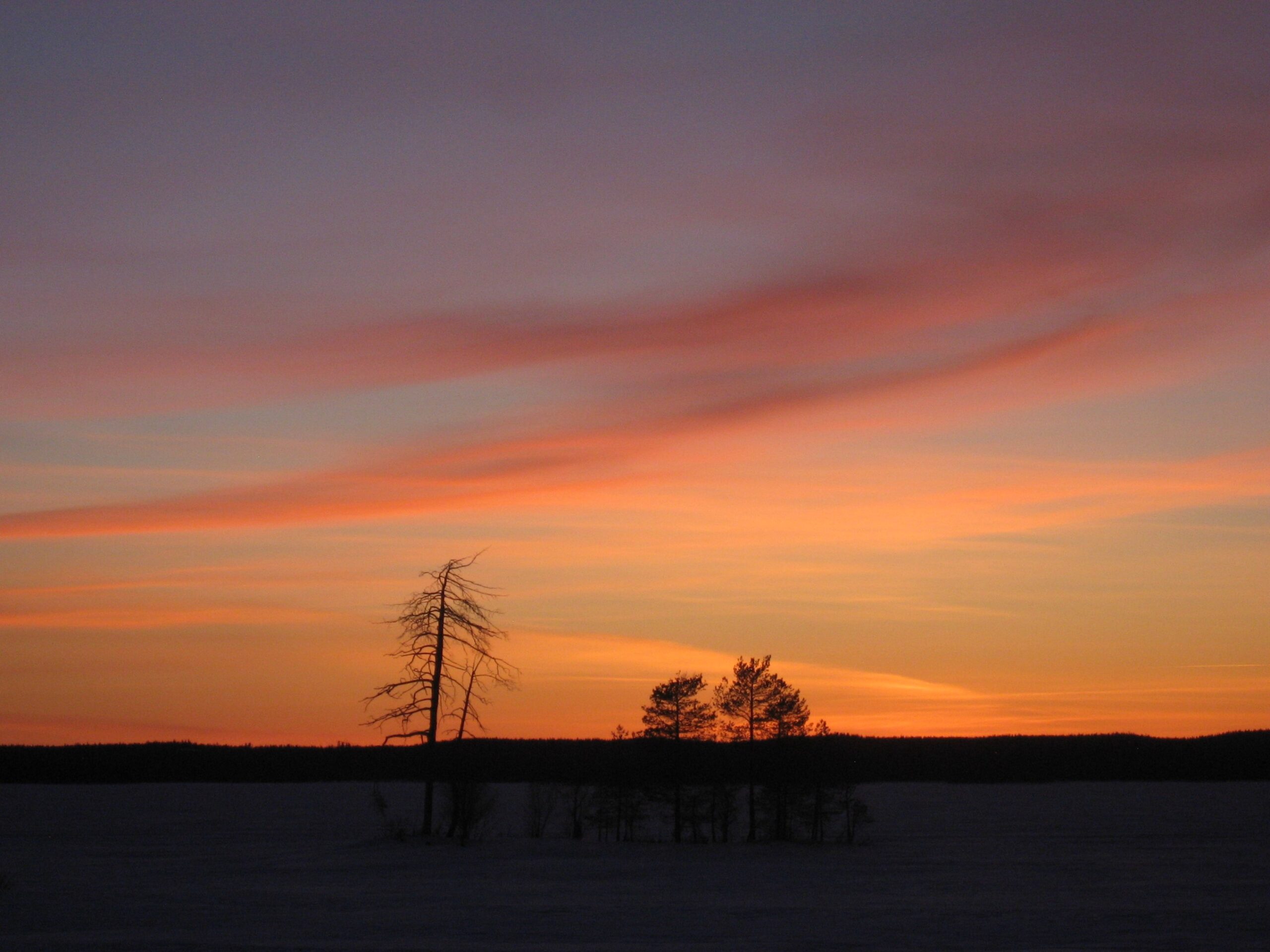 Diermmes' dogs are about to catch the golden-antlered deer. As the dogs attack Meandas, Diermmes has the chance to stab his knife into the heart of the deer. That is when the earth comes to an end. That causes the stars to fall down from the night sky, the old moon, Aske, hiding in the darkness dies and Beaivvás, the sun, sinks into eternal darkness and big flakes of dust will cover the Earth. Is that the prediciton of the end of the World?